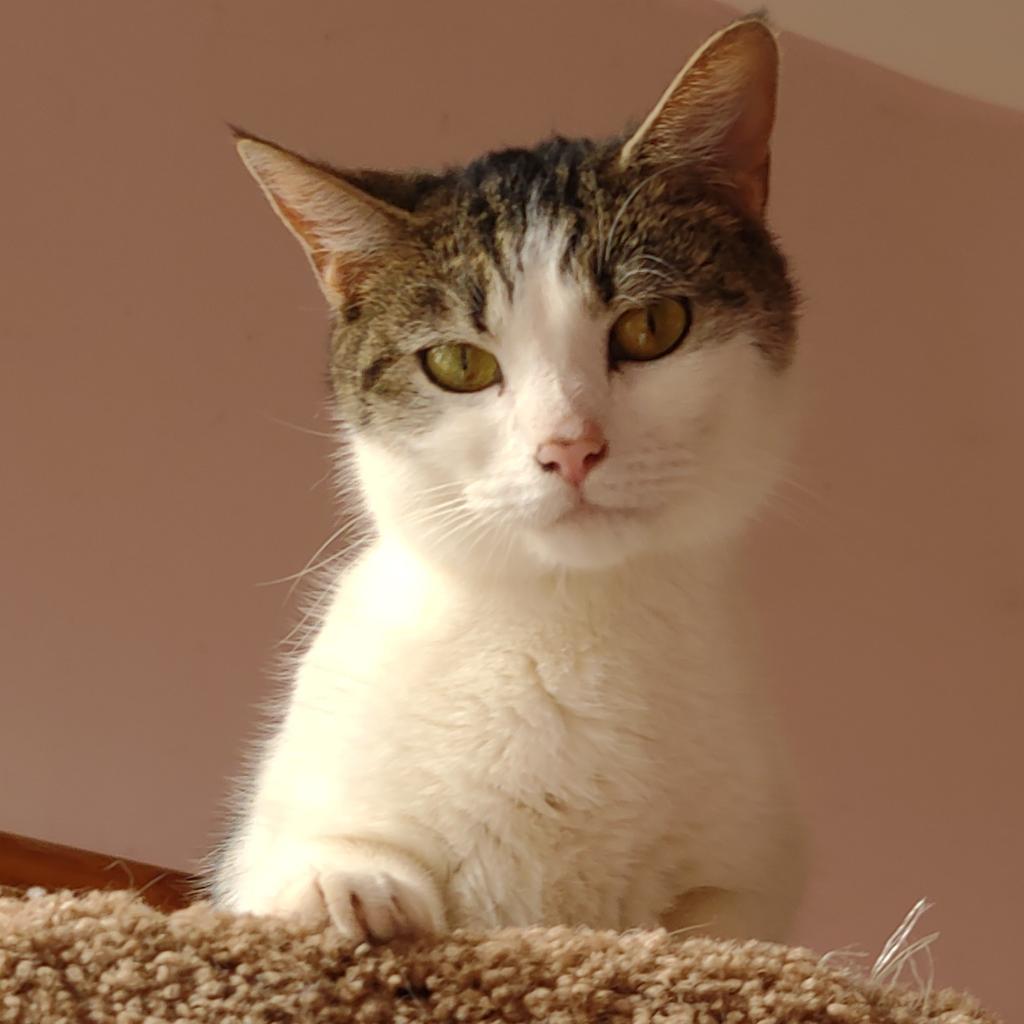 Featured adoptable pet:
Meet Cleopatra!
Learn about our new dog kennel project
In the spring of 2018, conducted a needs assessment to determine what to do with our deteriorating dog kennel building. The result was that we needed to replace the existing kennel. Since that time, we have done the appropriate paperwork to gain town of Wallkill town approval for the project and are currently seeking general contractors to construct the building.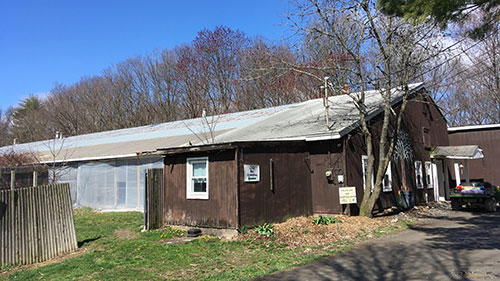 News
Read the Latest News and Updates from Pets Alive