Sponsor a Pet – Monthly Giving 
YOU can help Pets Alive provide quality and consistent care to animals by becoming a Monthly Sponsor  – and give all year round.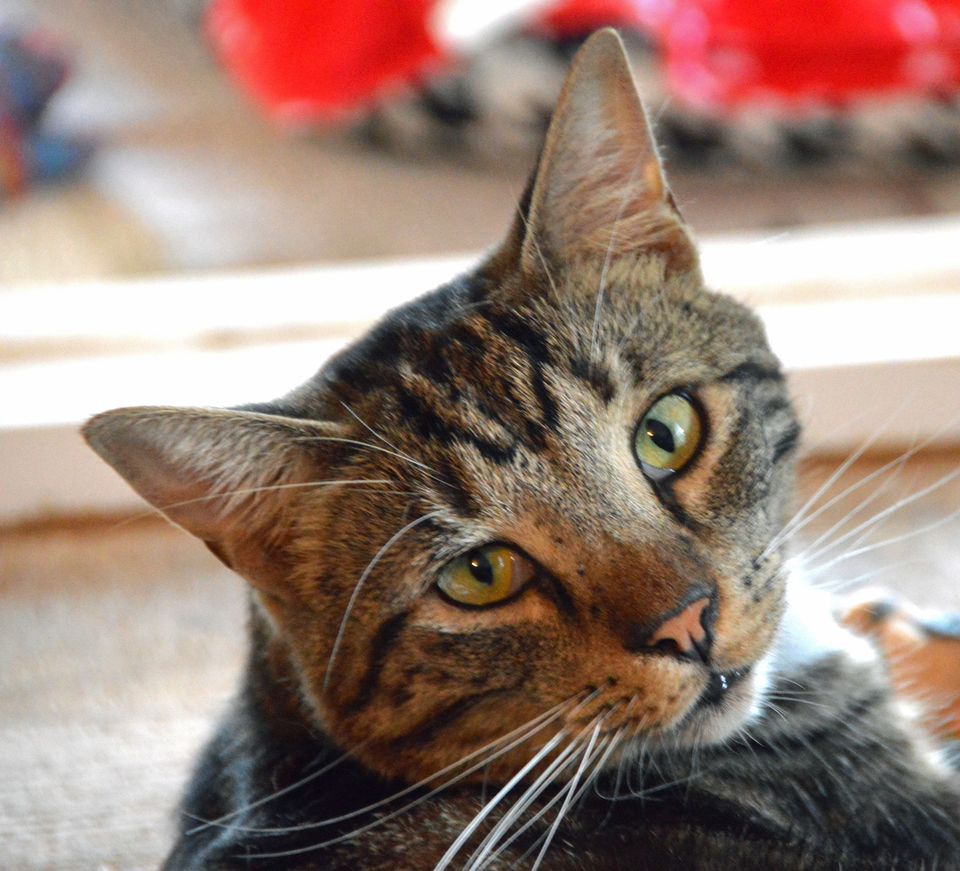 This steady stream of income funds our everyday costs: food, medical supplies and treatments, safe and comfortable living quarters for the animals and the love and care they receive from our staff and volunteers.
Our Monthly Sponsors enjoy an easy way to budget their giving while making a huge impact on our ability to save even more animals from the life threatening situations they face.
Every gift saves lives no matter how big or small.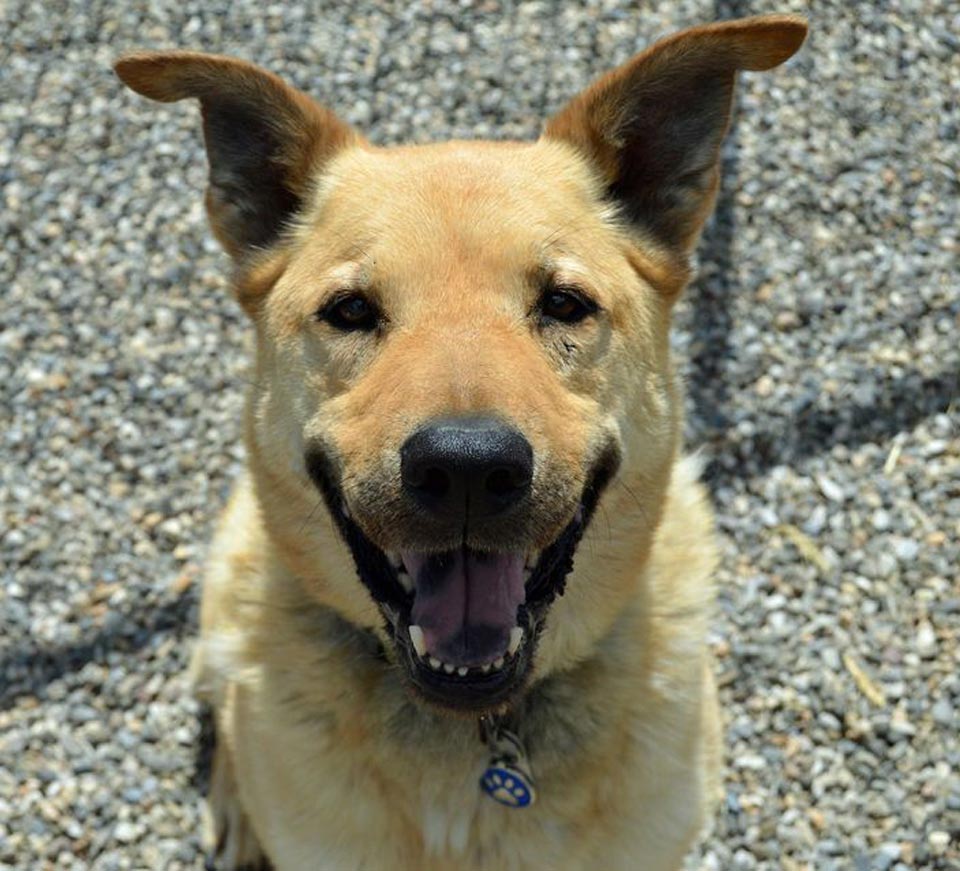 Here's some examples of the impact of your monthly gift:
$5/month helps buy enrichment toys for the pets
$10/month microchips one pet (used to identify a lost pet)
$25/month buys a case of canned dog food
$45/month will spay or neuter a kitten or cat
$75/month helps spay or neuter a puppy or dog
$100/month helps defray the cost of medical expenses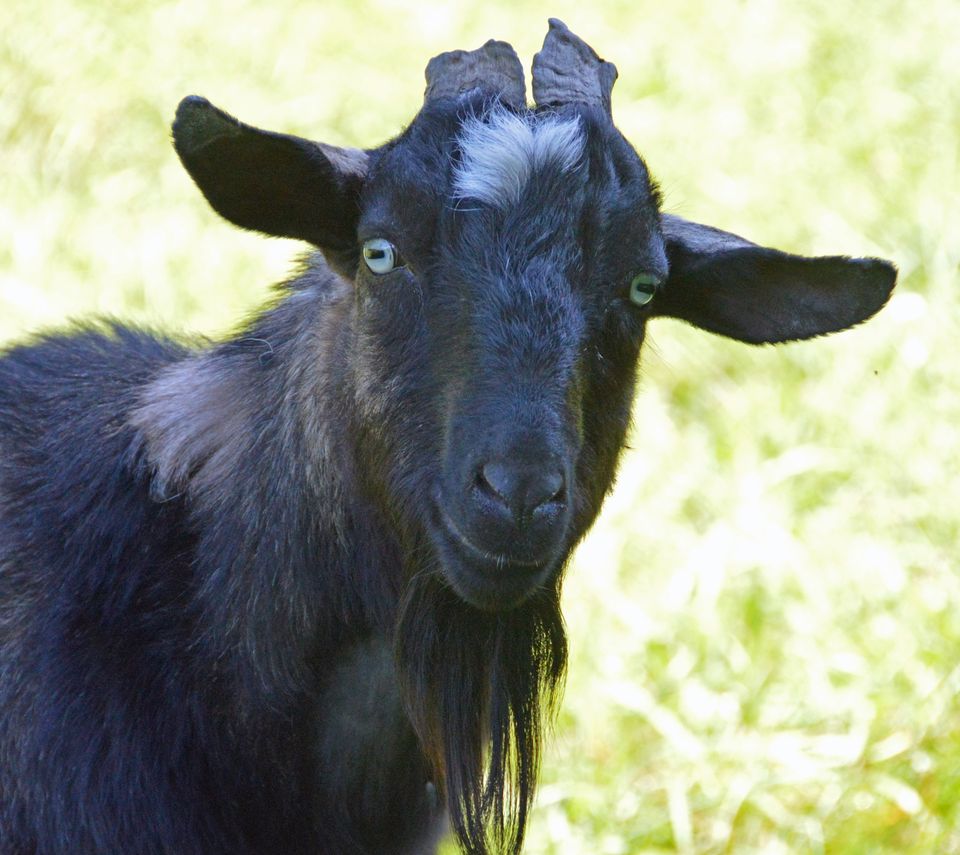 You can select the amount you'd like to donate monthly below.
If you would like to select a different amount than is shown in the above menu, please click the button below to donate, insert your desired monthly donation amount, and select the "Make this a monthly donation" checkbox.