Pets Alive is a no-kill animal rescue, located in the foothills of the Catskill Mountains, about 1 1/2 hours from New York City. Pets Alive is one of the oldest no-kill organizations in the United States. Pets include dogs, cats, and farm animals. Many of the pets are older, have special needs, or require special care.
Our mission is to build a humane community supporting the human-animal bond by being a resource through rescue, adoption, intervention, education, and outreach.
Vision:  A community where all animals are loved, respected, and treated humanely.
Values: Pets Alive embraces above all, kindness, compassion, integrity, respect, inclusiveness, and collaboration in all aspects of our mission and our vision for a humane community.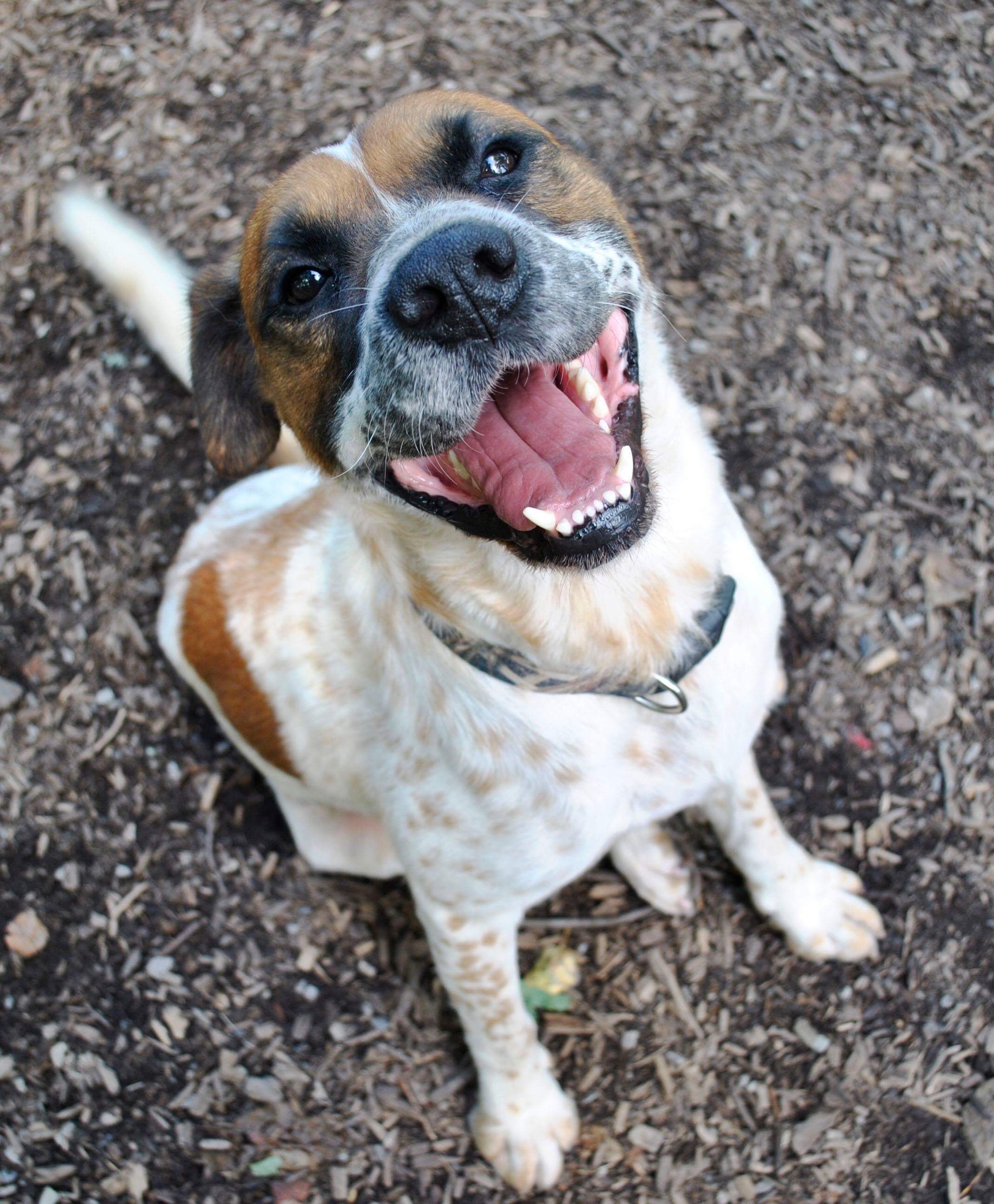 Pets Alive is recognized within the local community as a leader in developing alliances to end the killing of adoptable animals and promoting the humane treatment of animals.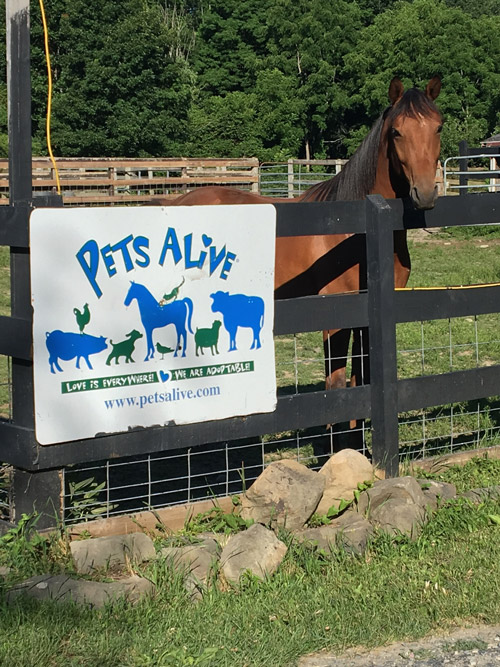 Your help is always welcome – and needed!
Pets Alive welcomes the support of the community in caring for the animals. Volunteers, adopters, and donations are welcome. For more information on how you can help, call (845) 386-9738 or email us at volunteers@petsalive.org!
If you need to contact the adoption coordinator contact: adoptions@petsalive.org