Hours of Operation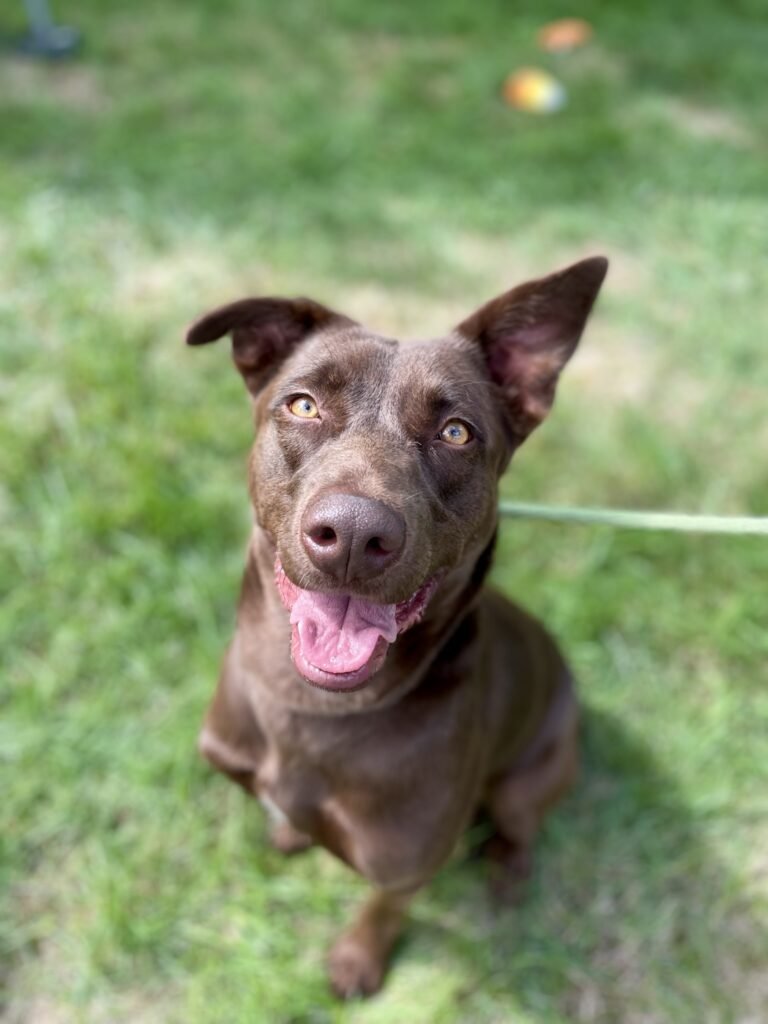 Pets Alive is closed to casual visitors, but is open for adoptions, volunteers, and donation drop-offs. Our business hours are daily from 10 am – 4 pm (EST).
Based on the latest guidance by the Governor of New York State, we have updated our mask requirement as follows:
Masks are not mandated but we highly encourage everyone to wear masks while inside our buildings.
Please note that our mask guidance is subject to updates based on the latest NYS guidance.
Adoptions
Our website is updated every 4 hours, so our listing of animals available for adoption is kept current. You can view all our pets on our website by clicking here!
Submitting an online application before visiting is not required, but it makes the process smoother and all-around easier. An approved online or paper application is required before meeting adoptable animals. You can find our online applications here!
Have questions about an animal you see on our website? Please email us at adoptions@petsalive.org. This email will put you into direct contact with our adoptions team, who will be happy to answer all your questions.
See someone you would like to meet? Please fill out our online application.
You can find our online applications here!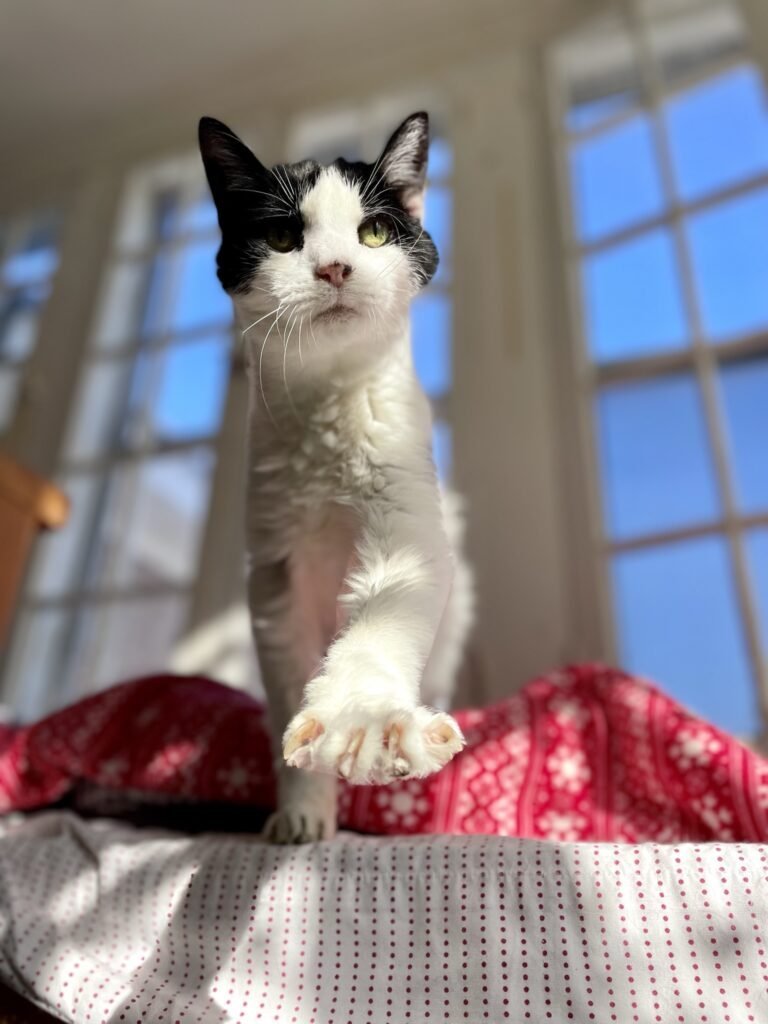 Cat Adoptions
We offer a couple of options for meeting our cats and kittens:
Set up an in-person appointment.
You can drop in Friday, Saturday, Sunday, Monday, or Wednesday between regular business hours from 10 am – 4 pm (EST). There may be a wait outside as we limit the number of guests in our Cat House (the brick house at the top of our driveway) at one time. Please knock hard on the door and the cattery staff will assist you.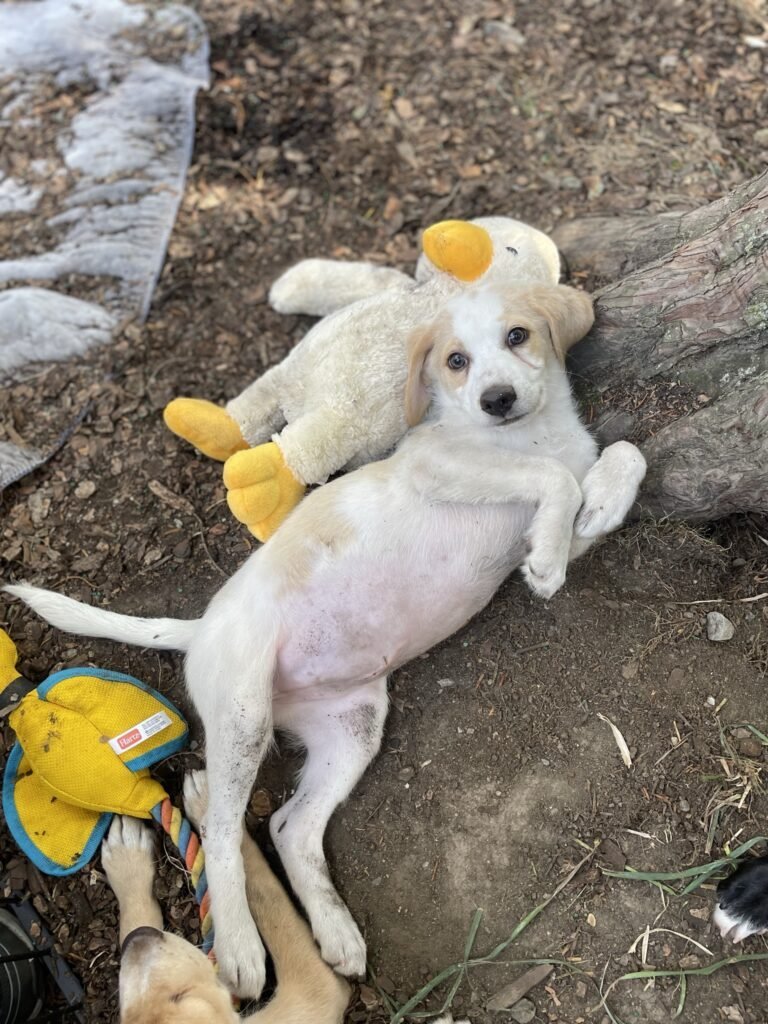 Dog Adoptions
We offer a couple of options for meeting our dogs:
We recommend that you set up an in-person appointment to meet adoptable dogs ahead of your arrival to Pets Alive. An approved application is required to schedule an appointment so we can plan our day and dedicate our full attention to you, your family, and the dogs you are meeting.
If you already have an approved application on file with us, you can drop by the shelter on Mondays and Wednesdays

 

between regular business hours, 10 am – 4 pm (EST)

. 

Please come to our main kennel area at the end of our main driveway. 

Please be aware that without a scheduled appointment, we cannot guarantee that we will be able introduce you to dogs that day. If we can, there may be a wait in your car until our adoption staff is available to assist you.

Please note: if there is another dog (or dogs!) living in your home, a supervised meet and greet with our certified Behaviorist and Trainer is required.

 

All dog introductions must be scheduled ahead of time, so we cannot accommodate drop-ins when a dog meet is required.

We are closed to dog adopters on Tuesdays and Thursdays and cannot conduct dog introductions and adoptions on those days.

We cannot accommodate drop-ins on Fridays, Saturdays, or Sundays. All of our weekend appointments are scheduled in advance. Thank you for your understanding!
Volunteering
We are open to volunteers and are onboarding new volunteers. The first step to becoming a Pets Alive volunteer is creating a profile in our volunteer portal.
Create a profile on our volunteer portal!
Dropping off Donations
You are welcome to drop donations off at our main kennel office any day during regular business hours from 10 am – 4 pm (EST).