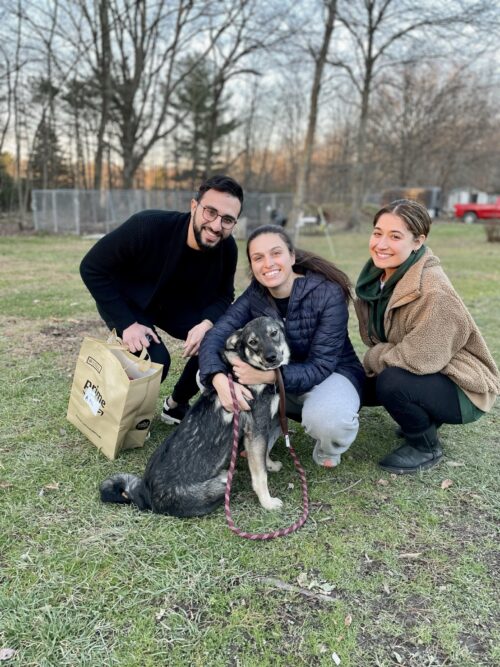 Pets Alive is home to ~250 adoptable animals! Dogs, cats, and barn animals of all sizes, shapes, and temperaments are hoping to meet you. Please take your time browsing the through the photos and descriptions of the animals available for adoption. Our Adoption Team and Animal Caregivers will spend time finding a new friend who fits in with your lifestyle.
Thank you for choosing a shelter animal to be your next companion!
View adoptable animals
Take a peek at the photos and descriptions of the pets by clicking the links below. Our pet listings update automatically every four hours, so they're super up to date!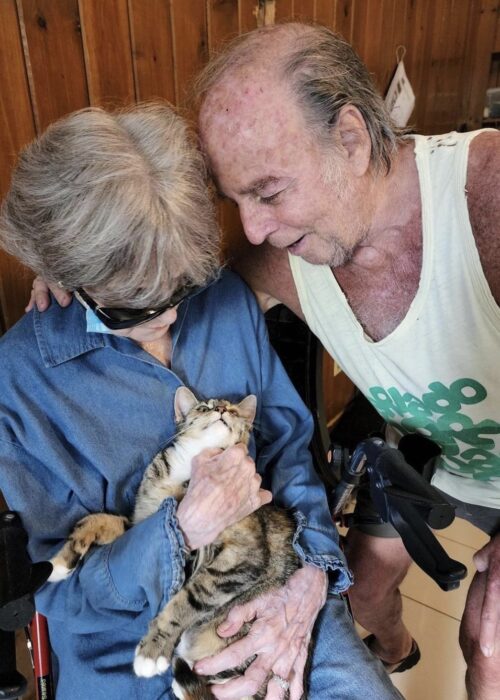 How to Adopt
Submitting an online application before visiting is not required, but it makes the process smoother, faster, and all-around better. We require an approved application with us before you come in to meet adoptable animals.
Cat Adoptions
We offer a couple of options for meeting our cats and kittens:
We recommend you set up an in-person appointment.
You can drop by during our regular hours 7 days a week, 10 am – 4 pm (EST). There may be a wait outside as we limit the number of guests in our cattery (Brick House) at one time. Please knock firmly on the door and the Cat Staff will assist you!
Dog Adoptions
We offer a couple of options for meeting our dogs:
We recommend you set up an in-person appointment.
If you have an approved application, you can drop in Friday, Saturday, Sunday, Monday, or Wednesday between regular business hours, 10 am – 4 pm (EST). We are closed to dog adopters on Tuesday and Thursday. Please come to our main kennel area – we may not be able to help you without prior notice or there may be a wait in your car until our adoption staff is available.
Barn Adoptions
How to apply for an adoption
Have questions about a pet you see on our website? Please email us at adoptions@petsalive.org. This email will put you into direct contact with our adoptions team, who will be happy to answer all your questions.
See someone you would like to meet? Please fill out our online application (links below).
Online Adoption Applications
Adoption Fees
Cats and Kittens, $125
Dogs (6 months and up), $260
Puppies (under 6 months), $350
Goats, Pigs, and Sheep, $150
Horses, $500
Pasture Pal Horses, $350
Rabbits, $100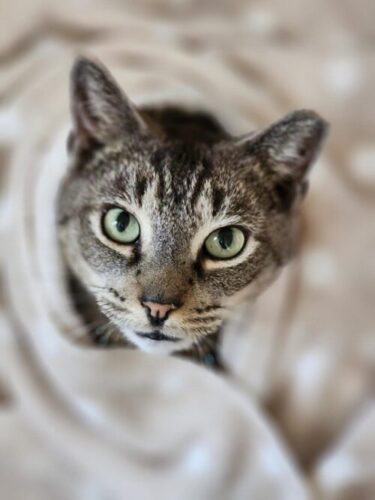 What does your adoption fee help cover?
All of our dog and cat friends are spayed or neutered, microchipped, up-to-date on age appropriate vaccinations, have been dewormed, and given flea preventative. Cats are tested for FELV/FIV and dogs are tested for heartworm. Each animal has been lovingly cared for by our amazing staff and volunteers… and all of this costs money! Adoption fees do not come close to covering everything we do to get your new beloved family member ready for you.