Foster Programs
We can always use help in fostering pets, especially those that are difficult to place, have special needs, are ill, or are very young. Can you open your home to foster a pet that may need some extra care or a little extra love?
Fostering kittens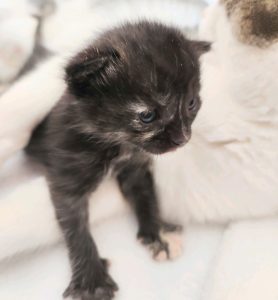 Do you need a temporary roommate? Have you considered opening your home to a small kitten family in need?
Well, now is your chance!
Experience is not required; we will provide you with supplies and will train you to be a successful foster parent.
And you will help a little kitten get prepared for the big world ahead of them!
Hospice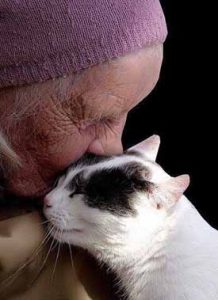 If you can open your home to a dog or a cat that is in the end stages of life, your life will never be the same. It takes a special person to help these animals and to care for them in the final days or weeks they have left.
While we love all our animals and care for them until the end, a pet that is near end-of-life, giving them special care in a home helps ease their trip over rainbow bridge.
If you have wanted to give fostering a try, we would love to meet you! Fill out a Foster Application today, and we will fill your home with more cuteness than you can handle!
Have questions? Email us at volunteer@petsalive.org.