From Deteriorating Dog Kennel to Community Resource + Adoption Center: a Transformation Project for Pets Alive
When Pets Alive was established in 1988, our dog kennel building was just 15 years old. It has served us well, but its physical deterioration renders it unfit for Pets Alive's needs and programs. As Pets Alive grows and its reach expands and evolved, the building no longer serves our needs. In 2018, we looked at renovating the building. Shelter Planners of America, national experts in kennel design, conducted a needs assessment to determine if renovating a 50-year-old, rapidly deteriorating building made sense. Their recommendation was that a new building would better serve our needs – and cost about the same as renovating an aged building.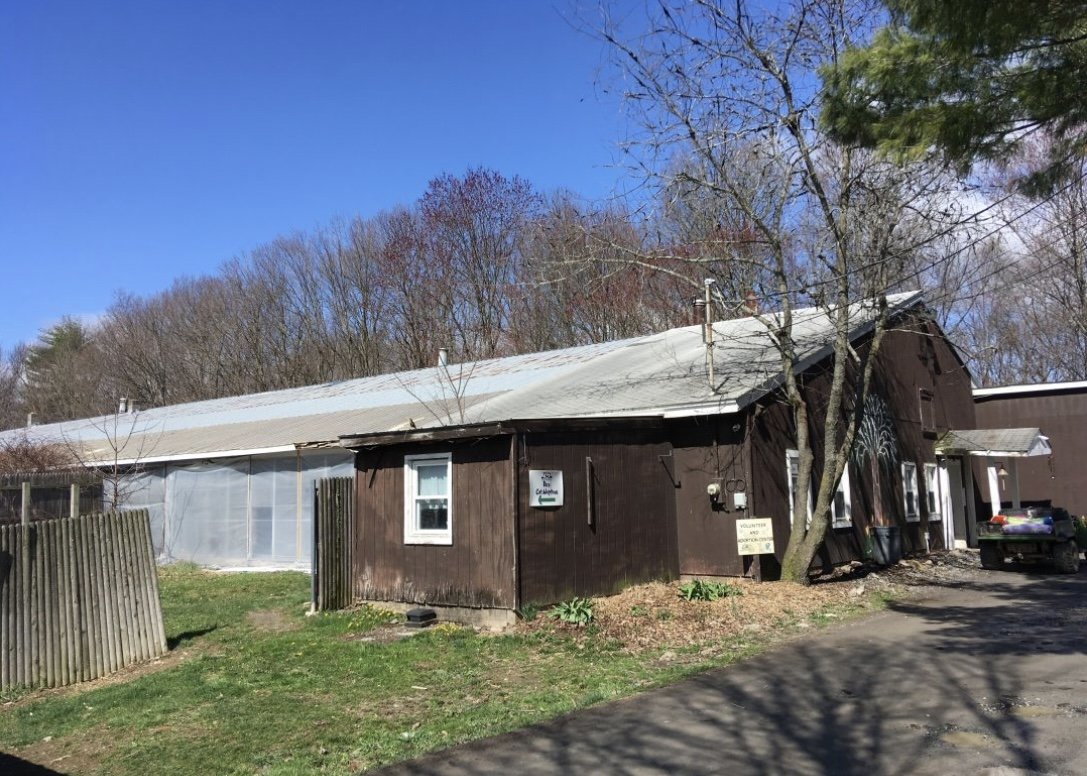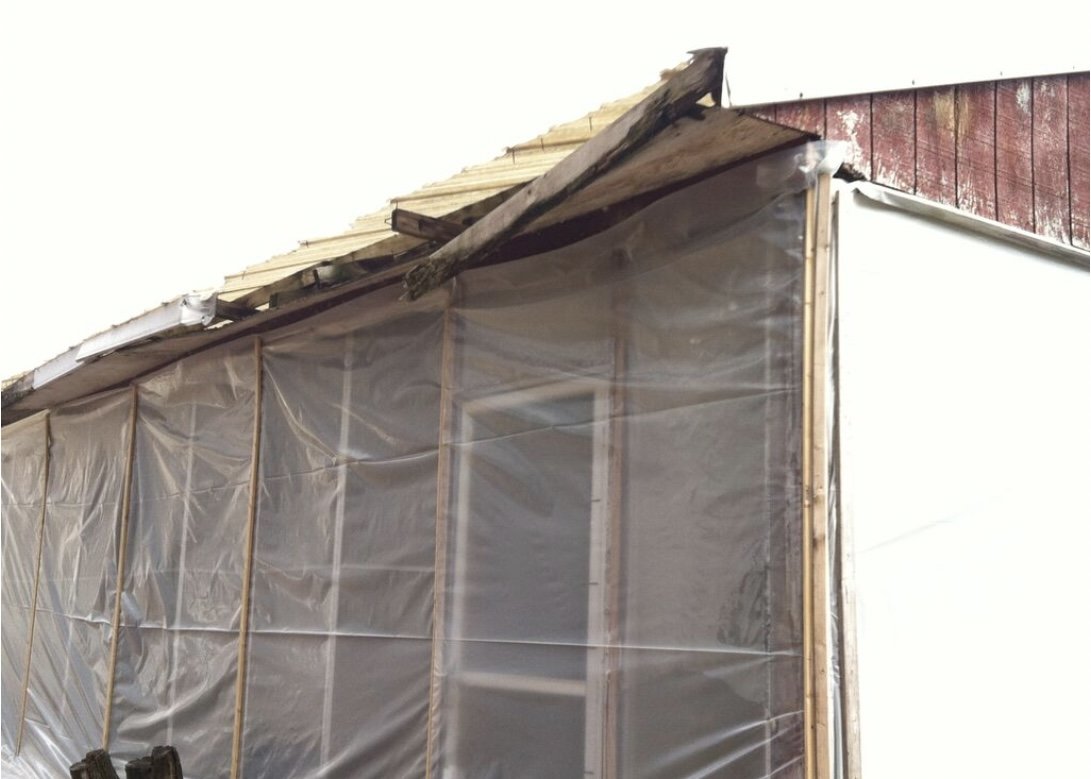 Through the generosity of numerous donors and a $500,000 grant from the New York State Companion Animal Fund, we raised an initial $1.60 million to begin construction. Pets Alive hired KLM Architect to design the new building in September 2018, the Town of Wallkill approved our site plan in March 2021, Martell Builders was hired in April 2022, and we broke ground in November 2022.
The new Community Resource + Adoption Center will be located where Camp Tyler was situated. Camp Tyler has served us well for many years and we are incredibly grateful for the original investment in Camp Tyler by Sidewalk Angels Foundation. Future plans may include a "mini-Camp Tyler" for our longer stay dogs. The current building will be razed once the new building is completed and occupied.
Pets Alive's long anticipated Community Resource + Adoption Center will provide a safer and more efficient environment for shelter animals, expand our medical care areas, create three adoption and training rooms, establish a community room for public programs, and secure storage for food and supplies.
The new building has many upgrades to make daily cleaning and sanitizing more efficient and effective, more space for intakes of animals, a larger medical area with modern equipment, an expanded adoption area with three adoption rooms, a community room for dog training and programs offered to the public, secure storage space for food and supplies, heated floors for the comfort of our canines, large windowed garage doors that line both sides of the building so the dogs have more light and an open-air feeling during the warm weather months when the doors can be opened, and a state-of-the-art safety and security system to protect our animals and humans.
Heating and operating the building should be less expensive than the current building thanks to efficiencies of the new design. Our goal is to provide a safe, healthy, and efficient environment for our dogs and humans. Several play yards adjacent to the building will give our dogs space to play and train.
Thanks so much for being a part of our journey during this exciting time! Check back for updates as the project moves forward.
As a nonprofit organization, Pets Alive is funded 100% by donations from each and every one of YOU. We've launched a special fundraising campaign that invites individuals who would like to contribute toward the kennel project with naming opportunities that recognize a wide range of gift levels. Naming opportunities begin at $1,000 and provide an opportunity to support our efforts while recognizing a loved one or companion animal. For more information about how to get involved with this pivotal project, please email Becky Tegze at becky@petsalive.org.