Free Public TNR Training & Community Cat Tips
We offer FREE TNR (Trap-Neuter-Return) training to the public! These free classes focus on how to conduct TNR for community cats in your area.
You will learn tips on caregiving for a colony; how to talk to neighbors; proper sheltering, and how to Trap Neuter Return (TNR) humanely. This is a free class, but we please ask that you register ahead of time to ensure we have enough handouts.
Check out our Events & Fundraiser Page to see when the next class will be held.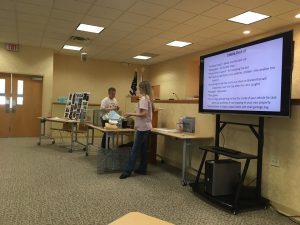 Loaner TNR Equipment program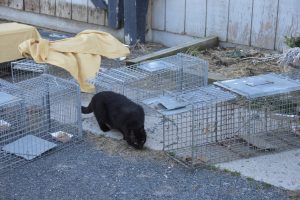 Thanks to grants from Sam's Club of Middletown, NY/Walmart Foundation, and the Binky Foundation, we were able to procure humane traps, recovery cages, and cat carriers that we loan out to members of the public to conduct their own TNR. We require a small deposit which we refund when the equipment is returned to Pets Alive. To request supplies, please fill out an application.
Can't wait for one of our training sessions? Please email us at tnr@petsalive.org and we will gladly answer your questions.
We also have some resources you can reference about doing TNR work: